Canoeing the Great Pee Dee River
May 29-31, 2005
Click on any thumbnail below to see a full-size image.
Want a high-resolution copy for printing? E-mail me: lattoniken@adelphia.net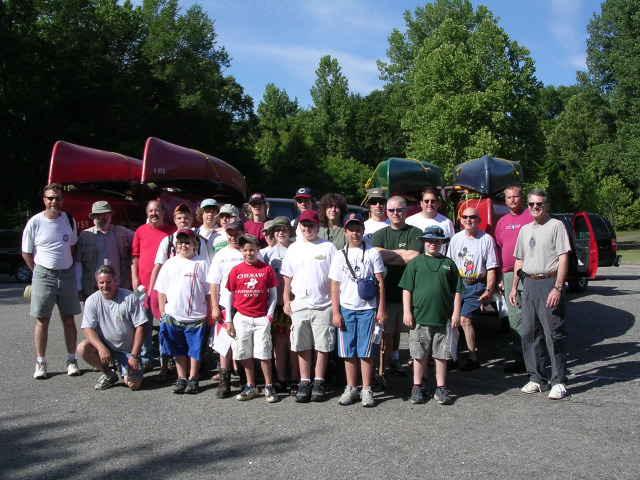 | | | | |
| --- | --- | --- | --- |
| | Of all the odd wildlife seen and heard on the Pee Dee, the most unusual specimen made the trip with us!!!!! | | "And remember, MUD spelled backwards is DUM(B)!" |
Maps of the trip......
Each of the fifteen maps in the series below is a full-size USGS 1:24000 image.
Due to file-size, it might take some time to download each page.
Each page will print on a standard (8.5" by 11") sheet of paper from your printer.
These are the "working maps" from the trip so please pardon the smudges!
| | | | | | |
| --- | --- | --- | --- | --- | --- |
| | | | | | |
| Map 1 of 15 | Map 2 of 15 | Map 3 of 15 | Map 4 of 15 | Map 5 of 15 | Map 6 of 15 |
| | | | | | |
| Map 7 of 15 | Map 8 of 15 | Map 9 of 15 | Map 10 of 15 | Map 11 of 15 | Map 12 of 15 |
| | | | | | |
| Map 13 of 15 | Map 14 of 15 | Map 15 of 15 | | | |