Kolb Historical Site
Johannes Kolb Archaeology and Education Project
10-12 March 2006
Welcome New Webolos Scouts!
"Symbols of vanity, tokens of pride-
Races may perish; their baubles abide."
--Chapman Milling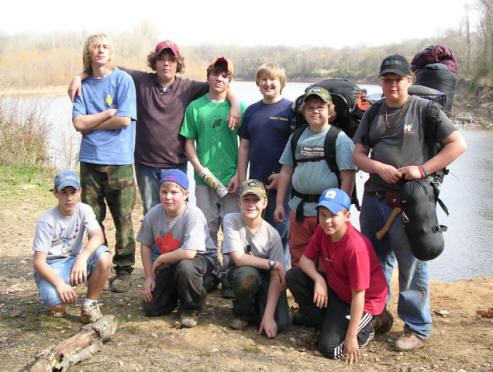 Click on any thumbnail below to see a full-size image.
Thanks to Mr. Kenny Smith for his pictures, shown below.