Huntington Beach State Park
Fall Camp-out and Birding
November 18-19, 2006
Thanks to Mr. David Nagel for lining up this great trip to one of South Carolina's most beautiful State Parks.
Thanks to Mr. David Brabham and Mr. Kenny Smith for help with the food.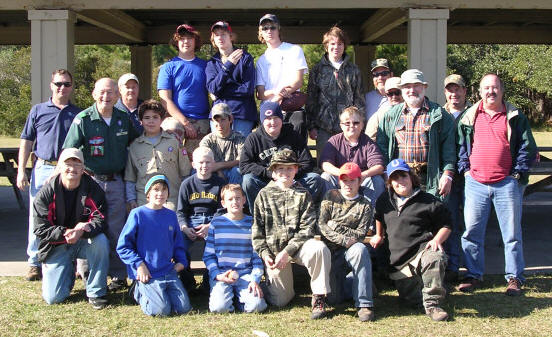 Click on any of the thumb-nails below to see a full-size image.
Take a look at Michael Wagnon's fake plastic alligators he showed us!!!