Forty-Acre Rock Hike
Sunday, February 29, 2004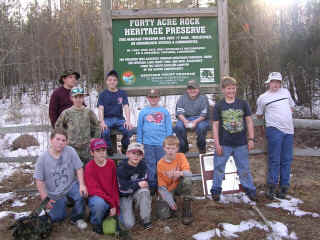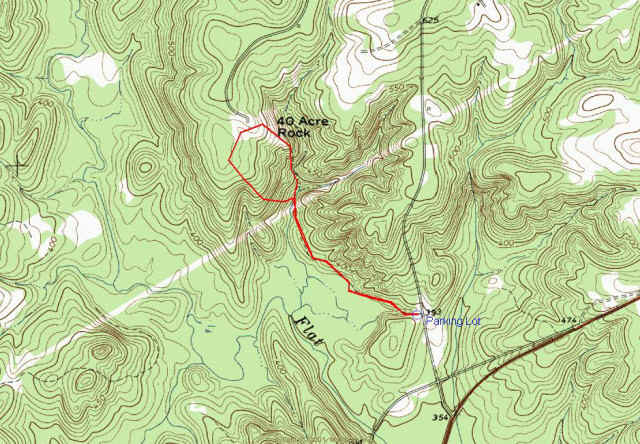 Mysteries from the "rock"....Can you answer these questions?
Can you name this rock? How was it made? What are the materials found in it?
What is the name of the material growing on this rock?
Want to know more about Forty Acre Rock? Then, take a field trip on your computer by clicking on the link below:
Do you remember the name of this plant? Where was it found? Is it an endangered species?