Welcome to the...Great Pee Dee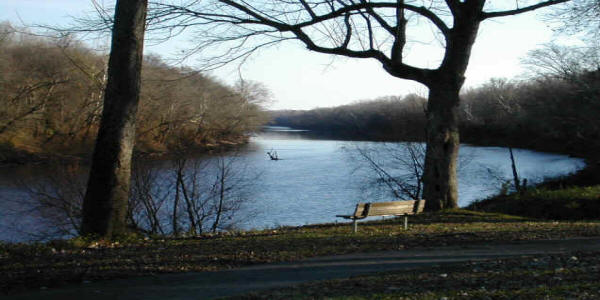 This web-site was developed by David Evans of Cheraw, South Carolina. Cheraw is located
in northeast South Carolina on the Great Pee Dee River. The city marked the highest point on
the river that steamships could travel and dock. Rocks on the fall line above Cheraw limited river
travel to smaller flat-bottomed boats above the town. Thus, the name of the web-site.
Link to where you would like to go by clicking on a picture below:
Thanks for visiting! When you have a moment, won't you drop me a line?
Let me know who you are and what you've found most worthwhile at the site.
Please make some suggestions for additions and improvements, links to other sites, etc.
Thanks, in advance, for the input! --David DREvans@GreatPeeDee.com